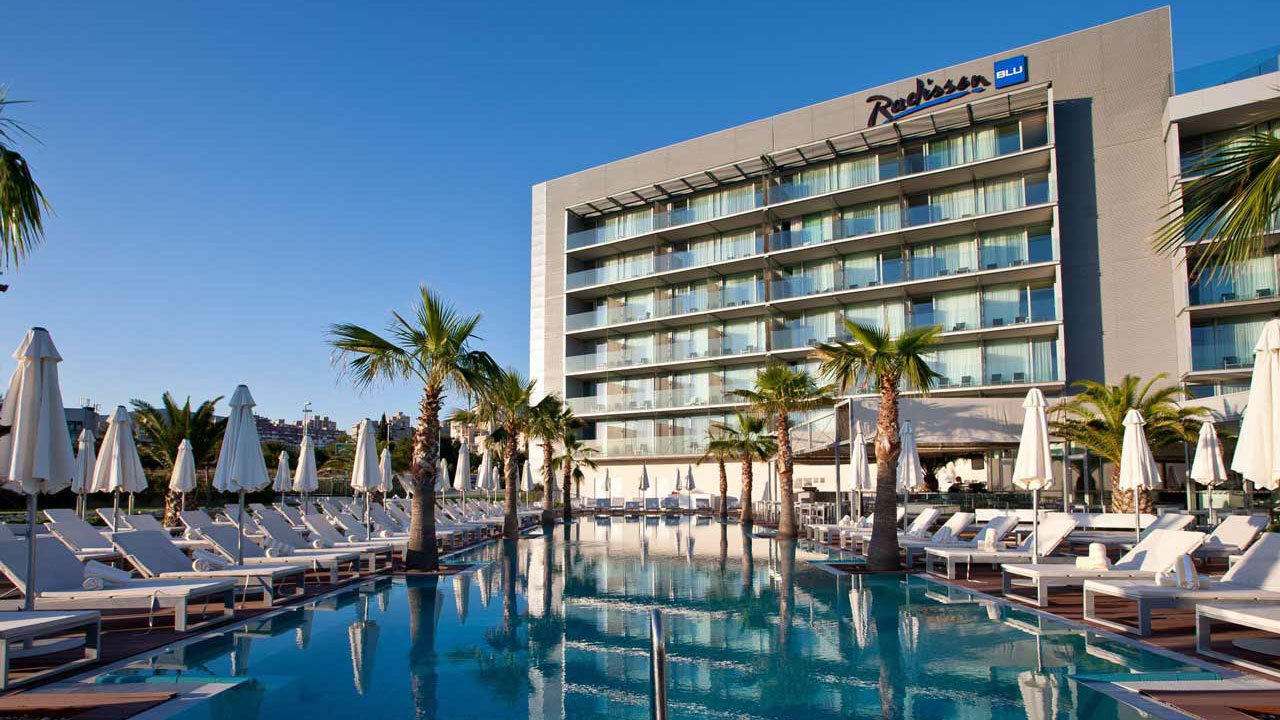 Please reserve your room at the ECAART conference Hotel ASAP
Reservations at the Radisson Blu Resort must be made before February 18th, 2019, in order to receive the special room rate of 90€ per night.
Furthermore, a limited number of rooms at this conference rate are available, so please make your reservation as soon as possible by following instructions for online booking below.
For all ECAART participants accommodation is secured at the Radisson Blu Resort at a special rate until February 18th 2019 only.
90 € 1/1 per night including breakfast
110 € 2/2 per night including breakfast.
How to Book the Accommodation
You will be able to reserve the hotel rooms during your registration process or please see below the instructions for online booking if you want it to make it separately of the registration:
Open the Radisson Blu Resort, Split home page.
Click on BOOK NOW
Put the check-in and check-out dates as well as number of rooms and number of people
Click on SELECT RATE TYPE
Select Promotional Code write ECAART and click on BOOK NOW.
It will lead you to the promotional rates where you will be able to confirm the booking.
In case you need any additional assistance please contact reservations.split@radissonblu.com or josko.alujevic@radissonblu.com
Each room comes with high-tech audiovisual equipment, Free high-speed, wireless Internet and an abundance of natural daylight.