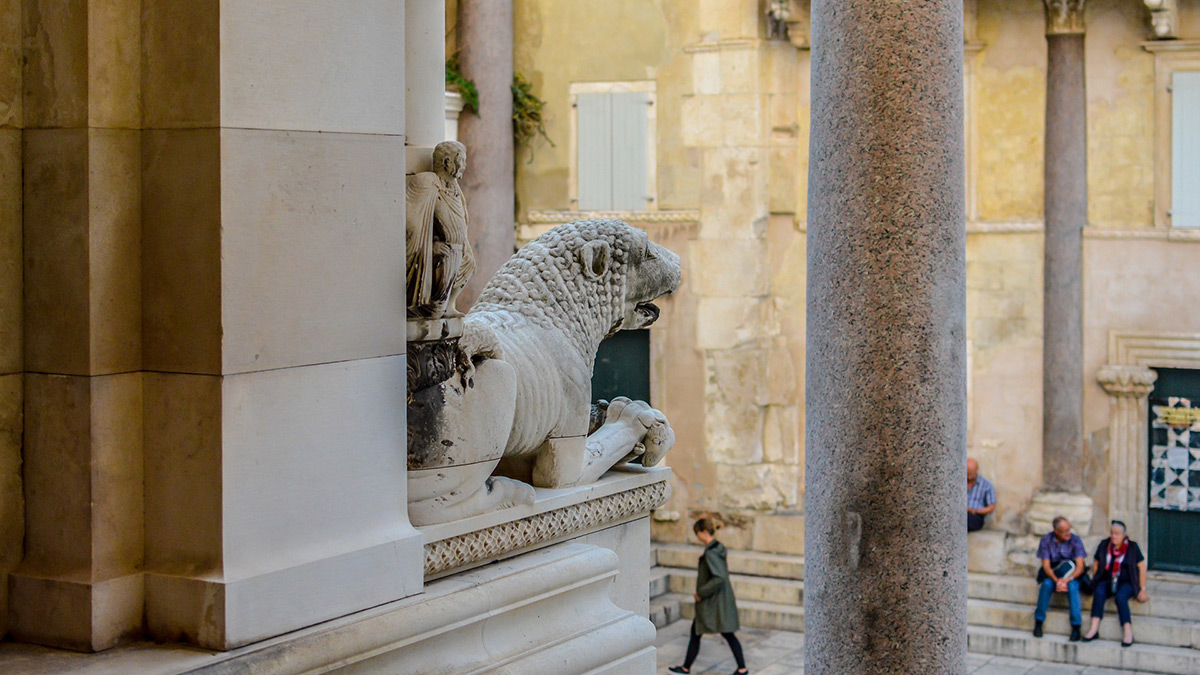 Split is the second largest city in Croatia situated in the very heart of the Adriatic eastern coast.
The tourist, industrial, university, and business centre of the region nourishes its "green soul" on the hill Marjan situated in the western-most part of the peninsula.
The Historic Complex of Split together with the enticing Palace of Diocletian, spanning across 38,500 square meters, is recognized as UNESCO World Cultural Heritage Site.
The cathedral was built in the Middle Ages, reusing materials from the ancient mausoleum. Twelfth and 13th-century Romanesque churches, medieval fortifications, 15th-century Gothic palaces and other palaces in renaissance and baroque style make up the rest of the protected area.
ECAART13 will take place at the Radisson Blu Resort situated on a peaceful pebble beach about 3 km from the Split city centre, allowing guests to easily explore the city.