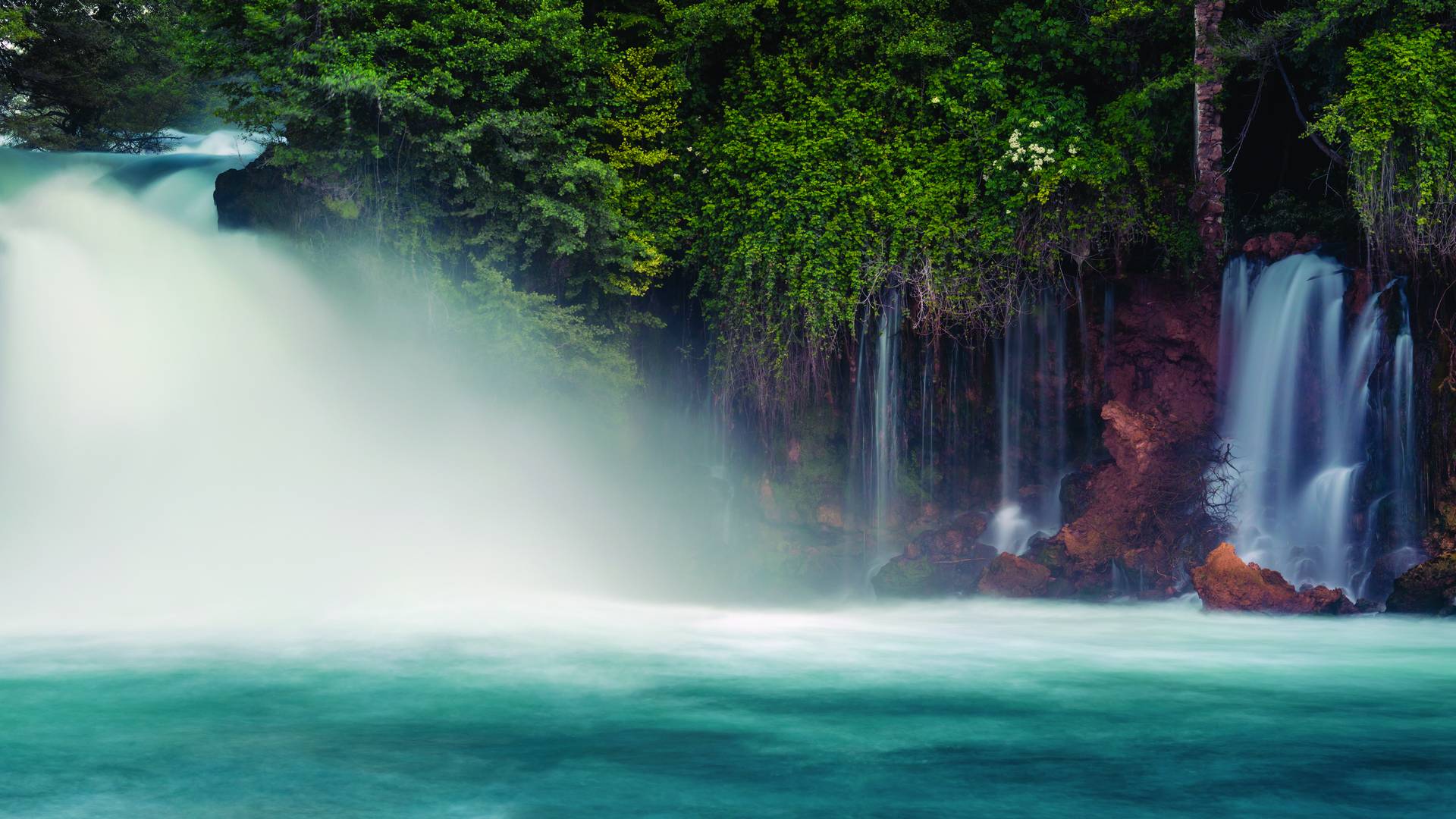 Excursion
National park Krka waterfalls
Equipment: sports shoes required
A half day trip will be organized which will provide the participants with the opportunity to enjoy the KRKA Waterfalls National park.
Thanks to travertine barriers and the constant process of calcification, Krka river, with its 7 travertine falls, represents a natural karst phenomenon and in 1985 it was proclaimed National Park. The most impressive waterfalls are Skradinski Buk and Roški Slap. Skradinski buk is among the most beautiful travertine waterfalls in Europe where we will briefly visit the ethnographic exhibition, old mills, as well as the oldest "washing machine" in the world!
Conference Dinner
Radman's mills
A picturesque resort Radman Mills are located 6 kilometres from Omiš.
It is situated in the Canyon of Cetina River and it is perfect place for your vacation. The canyon is magnificent and it is surrounded by mountains. Visitors get to enjoy crystal clean water, clean and fresh air, green woods and amazing waterfalls and rapids.
The authentic mills date from 17th and 18th century and were renovated in the 19th century by the Radman family whose name they carry today. For centuries they used the power of the water to mill the wheat and other cereals. Today mills has been converted into a large restaurant, numerous other objects and picnic area surrounded by clean nature, mill wheels and tall trees.