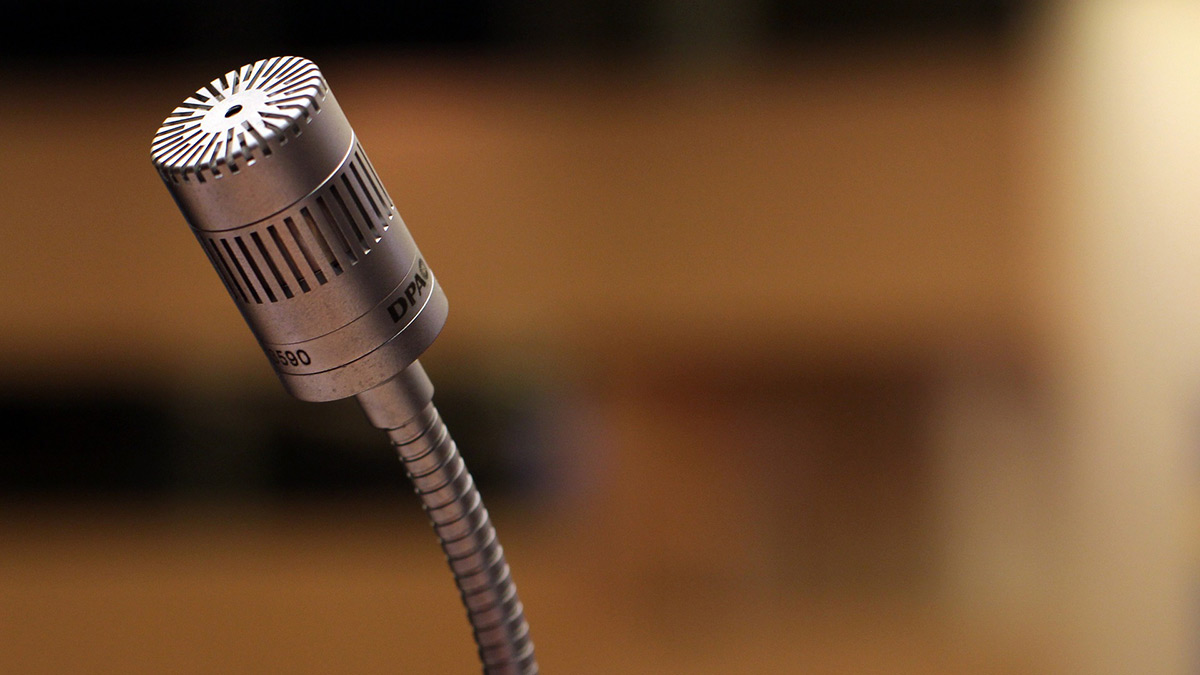 List of invited speakers.
Dr. Angel Ibarra
Centro Investigaciones Energéticas, Medioambientales y Tecnológicas (CIEMAT), Madrid Spain
Title: EU approach to the fusion-like neutron source: The DONES Project, present status and other applications
Dr. Jan Meijer
Universität Leipzig, Germany
Title: Application of ion beam accelerators for Quantum technology
Prof. Dr. Tony Lomax
Paul Scherrer Institute (PSI), Switzerland
Title: Proton beam therapy overview
Dr. Arnold Müller
Ionplus AG, Switzerland
Title: MILEA small multi-isotope AMS
Dr. Andrey Starodumov
Ruđer Bošković Institute, Zagreb
Title: Single event upsets in CMS pixelated detector
Prof. Jonathan England
University of Surrey, UK
Title: Investigating the Formation of Isotopically Pure Layers for Quantum Computers using Ion Implantation and Layer Exchange
Dr. Katarina Vogel-Mikus
University of Ljubljana, Slovenia
Title: Use of X-ray and MS based imaging techniques in plant biology for improved food quality and safety
Dr. Dan Gabriel Ghita
Horia Hulubei National Institute for R&D in Physics and Nuclear Engineering, Romania
Title: ELI-NP implementation progress and future applications with extreme light
Dr. Lorenzo Giuntini
Università di Firenze, Italy
Title: MACHINA: Movable Accelerator for Cultural Heritage In-Situ Non-Destructive Analysis
Dr. R. Joel England
SLAC National Accelerator Laboratory, USA
Title: Electron accelerator on chip and its application on security scanning, medical therapy, and research in biology and material science.
Prof. Dr. Serguei Molodtsov
Scientific Directors of the European XFEL, Germany
Title: European XFEL: Novel Technologies for Superior Science
Dr. Alessandra Gianoncelli
Sincrotrone Trieste, Trieste, Italy
Title: Life Science applications of X-ray microscopy combined with XRF and other synchrotron imaging techniques
Dr. Frank Watt
National University of Singapore, Singapore
Title: A review of new generation sub-100nm MeV ion technologies: fast ion microscopy, proton beam writing, and radiobiology.